Change is coming. We are on the cusp of an impactful new era that harnesses regenerative practices, with an unparalleled opportunity to reshape the way we live, learn, work and do business for the better.
In the wake of the pandemic, a growing consensus is emerging that the current system is failing people and planet. Economic and social inequality is widening, driving unrest. Meanwhile, human impacts have led us to a climate emergency and a biodiversity crisis.
As we laid out in our 2018 report, "The New Sustainability: Regeneration," regeneration goes beyond sustainability—aiming for a positive and restorative impact, rather than just seeking to do less harm. Brands that adopt regenerative practices will build resilience and be well-placed to tap emerging opportunities.
In the words of John Elkington, founder of change agency Volans and an authority on corporate responsibility and sustainable capitalism, "we are at an inflection point." This will be a time of transition, turbulence and disruption, as old systems creak and shift, and a new order seeks to impose itself.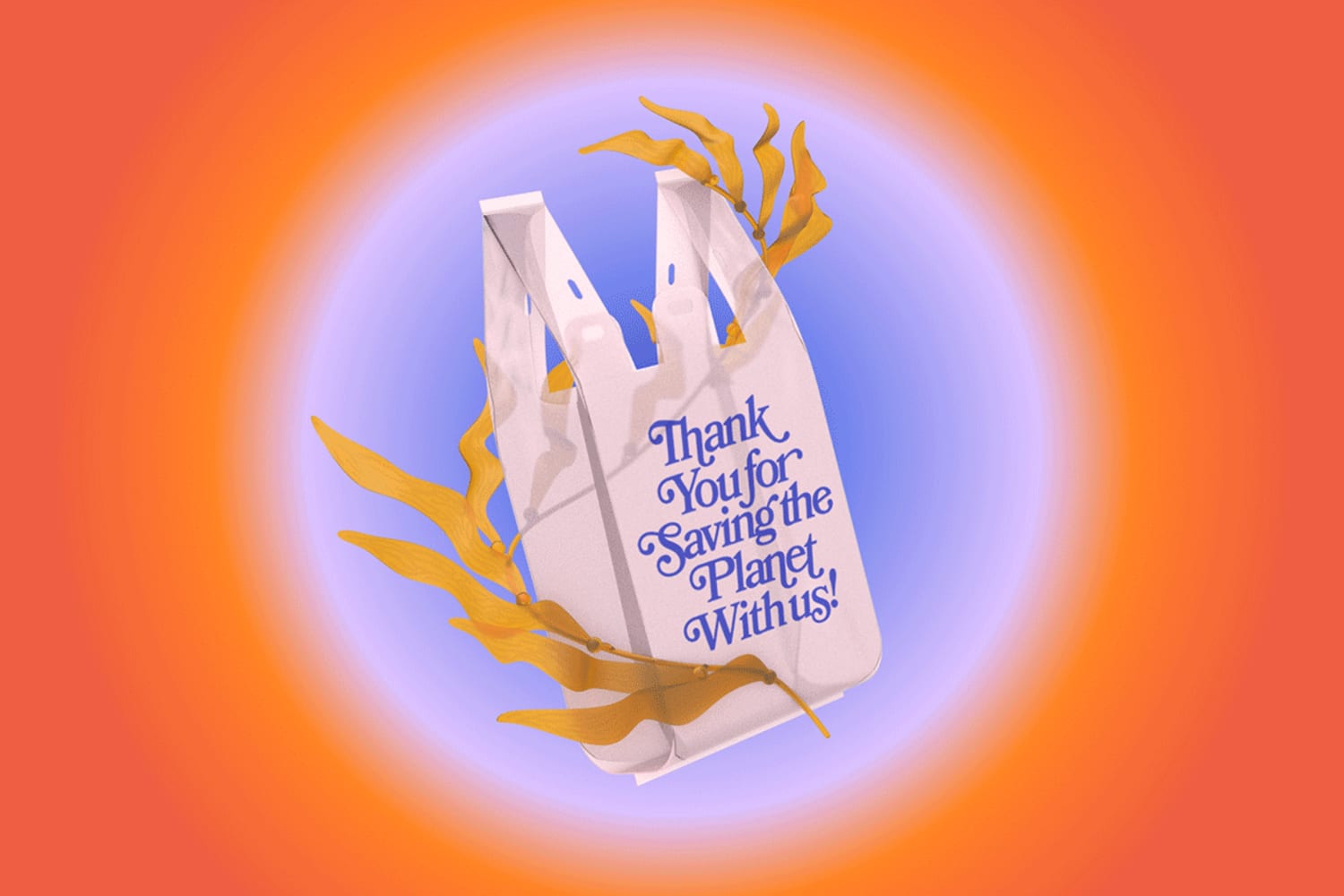 The 92-page report identifies nine emerging trends across the three pillars of planet, people and prosperity. Within each pillar lie opportunities for brands to use regeneration as a framework for driving lasting change.
Highlights include: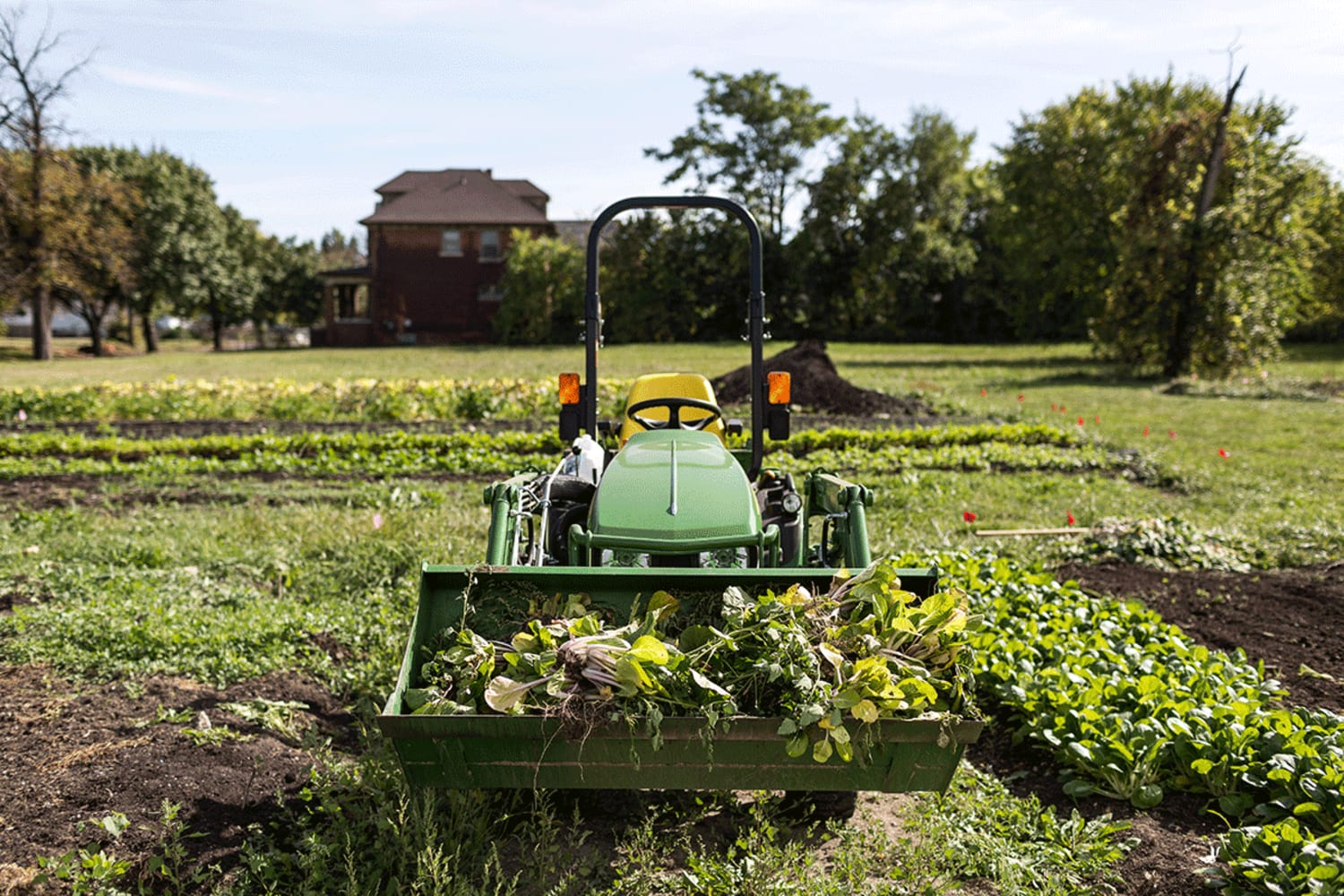 Back to the Earth
Brands are helping to grow and scale the practices of regenerative agriculture, which harks back to traditional farming practices. The approach makes for healthier soil, better biodiversity and even sequesters carbon.
Intersectional Environmentalism
Social and environmental justice are inextricably intertwined. To be truly sustainable, brands and businesses must adopt an intersectional approach, tackling systemic inequities alongside the climate crisis.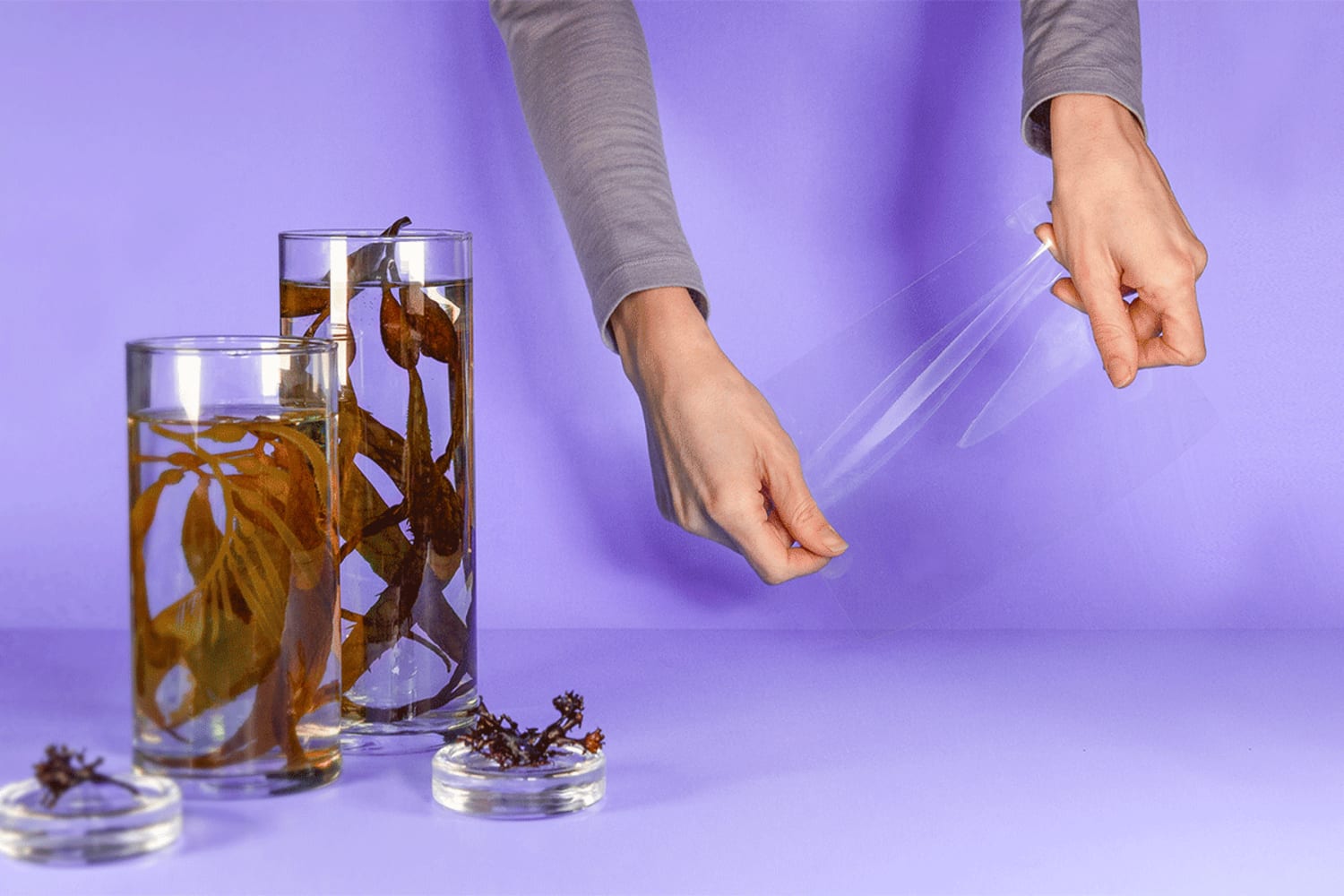 The Climate Tech Boom
As governments and businesses make ambitious climate and emissions pledges, the race for exponential solutions is on. A climate tech gold rush is mounting as investments flood the sector, unlocking new solutions and opportunities for brands.
"Regeneration Rising: Sustainability Futures" draws on quantitative research among 3,000 respondents in China, the UK and the US, interviews with the public as well as in-depth interviews with experts in the sustainability space. Key findings include:
94% are making some effort to live more sustainably and 46% are doing all they can

85% say people must be prepared to rethink the way they live and spend if we are to tackle climate change

80% believe that sustainability is inextricably linked with problems like poverty, inequality and social justice

86% now expect businesses to play their part in solving big challenges, like climate change or social justice

75% say that business responses to COVID-19 have raised the bar for brands when it comes to helping fight some of the world's biggest problems
Download the full report here.
Download the 2018 companion report here.
Cover design by Paz Ulloa